EVENT & LIFESTYLE PHOTOGRAPHY
It is no mystery that we are a sentimental and emotional race when it comes to the special 'milestones' that happen throughout our lives. Whether it be a special Birthday, an Engagement, a Quinceañera, a Family Reunion Event, or even a 'Themed' Event, let me help you save those special memories in a unique way. Check out the different options below and contact me if you have any questions or if you are looking for a particular type of shoot you do not see listed.
** All Lifestyle Sessions require a 50% non-refundable deposit on the Session Fees. The remaining 50% will be added to the final invoice.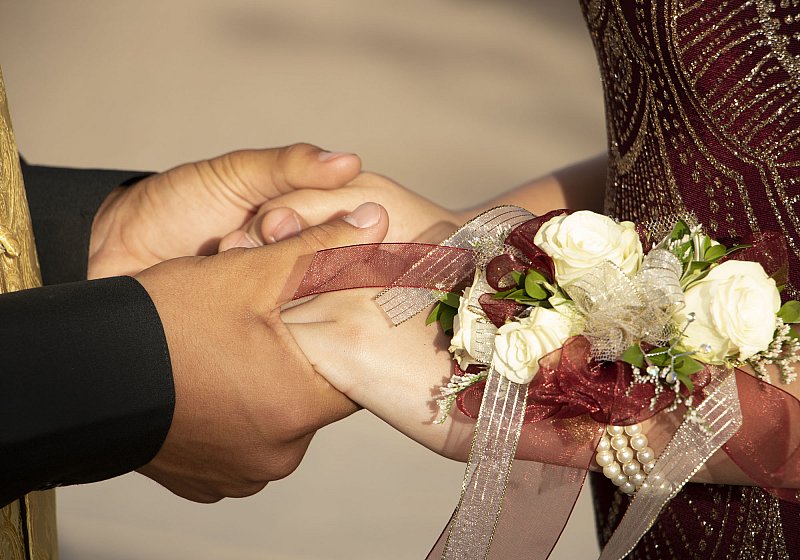 BIRTHDAY PORTRAITS ($50 Session Fee)

No matter what age you are celebrating, birthdays are ALWAYS a special event! Your unique birthday event can be anything from a first-birthday 'cake smash' party, to a 'later in life' birthday such as a decade milestone, or anything in between! I can help you capture the special moments that are important for you, and I promise you won't be disappointed with the results!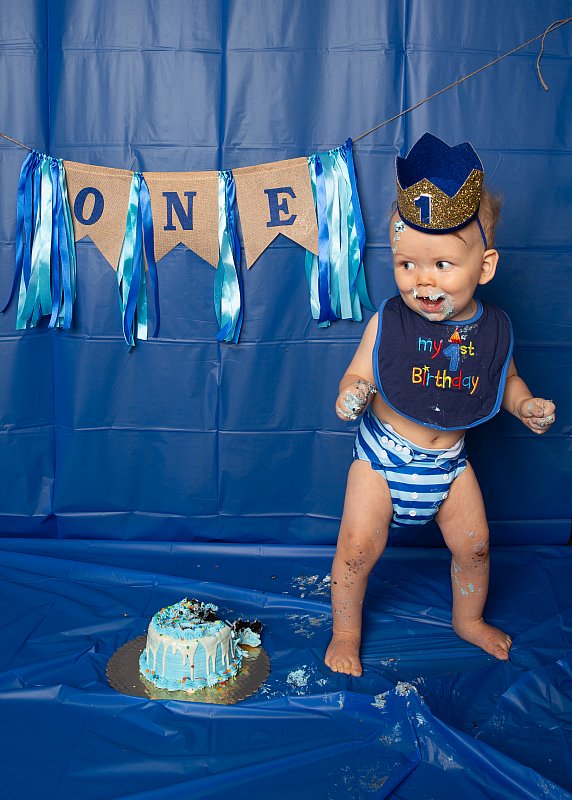 EVENT PHOTOGRAPHY ($100 Session Fee)

For those special events in your life where you have several people in attendance and lots of neat stuff going on, this would be the package for you. Whether your event is a Family Reunion, a festive Quinceañera, an over the top Sweet-16, or any other large event**, I promise to provide tons of photos and cover every aspect of the event while I am there. Events include up to two hours of photography.
**Weddings are not included in the general 'Event Photography' Session. If you need a wedding photographer, please contact me for a more in-depth conversation.
CANDID PHOTOGRAPHY ($50 Session Fee)

Are you looking for a small, intimate setting? If you are looking to capture the moment of a Secret Engagement, planning a Baby Reveal moment, your Senior Prom, a school Homecoming, Maternity Photoshoot, etc., then look no further.
Have you ever wanted to do a 'stranger session' but didn't know where to go? Yep! I do those too! Whatever your small, intimate event might be, contact me so we can talk about what you are looking for.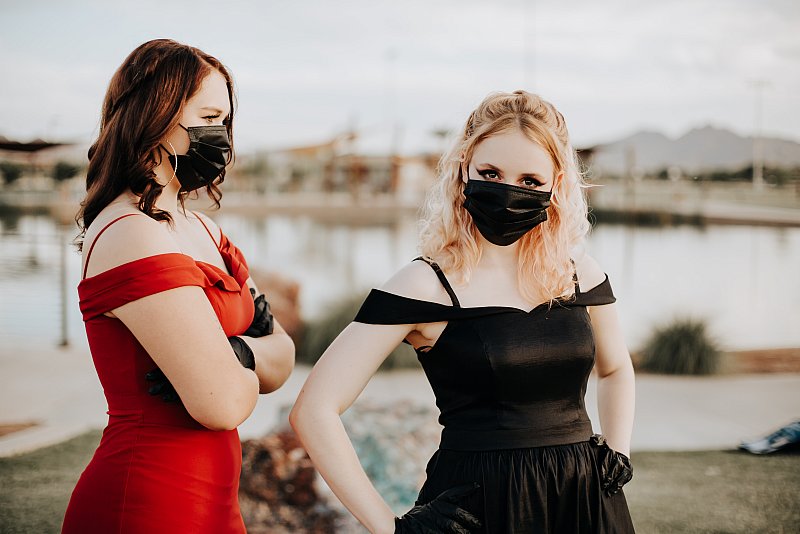 THEMATIC PHOTOGRAPHY ($50 Session Fee)
Have you ever wanted to try something daring and 'out of the norm?' Why not book a 'Thematic' photoshoot! Would you be interested in doing a Film Noir shoot? How about a Circus themed shoot? Perhaps you would like to explore a Disney themed shoot? Have you ever wanted to do a 'Trash the Dress' shoot?*
Whatever your idea, I know we can make it work! Contact me to discuss what type of theme you are looking for and we will go over all of the important details you might want included in the shoot.
Look to explore your daring and creative side with a Themed Photoshoot!​