Family is one of the most important aspects of our lives. Whether you are looking for a small, intimate Couples session, a small Family session with kids, a Siblings-Only session, or an all-out, large Generational Family Session, or anything in between, I am sure I can meet all of your wants and needs. Check out the different possibilities below and contact me if you have any questions or if you are looking for a particular type of shoot you do not see listed.
** All Family Sessions require a 50% non-refundable deposit on the Session Fees. The remaining 50% will be added to the final invoice.
Book Now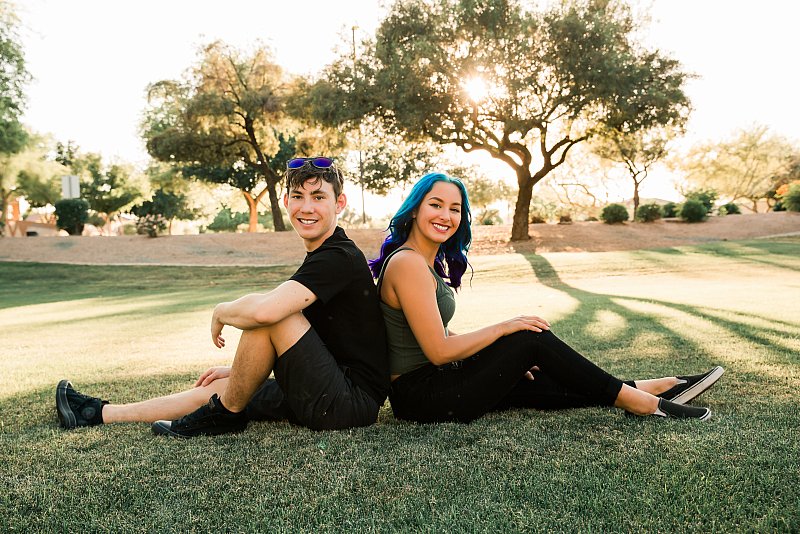 COUPLES - $50 Session Fee

There is nothing more amazing than the love between two people. Let me help you capture your magic in a special way. The Couples Shoot can be candid, posed, or anything in between. It can be in your home, outdoors, or even at a remote location (conditions apply).

If you are single, don't despair! "Stranger Sessions" have a growing following and can be a lot of fun! Contact me if you are interested in trying something new and daring!
Book Now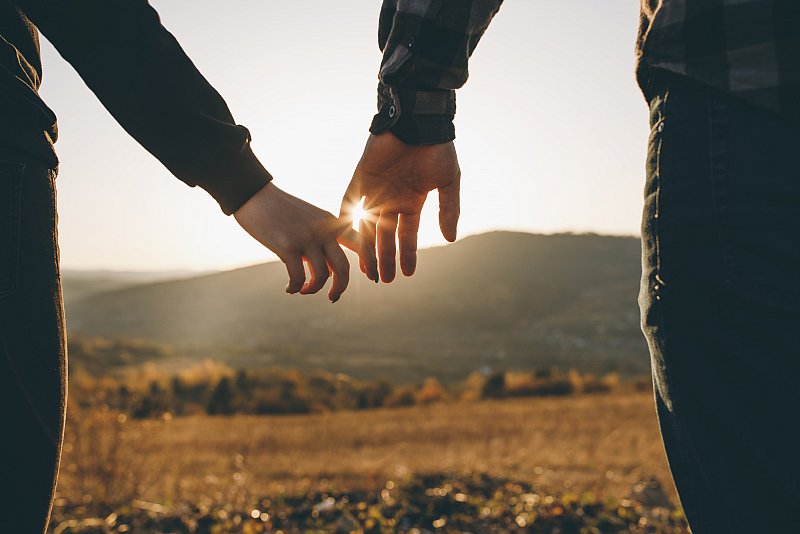 FIRST CLASS FAMILY ($50 Session Fee)

First Class Family Sessions are a perfect way to capture the love and emotion of your immediate family. With both directed poses, as well as several candid shots, your moments will be captured and available to you for years to come.

All Family Lifestyle Sessions includes up to five family members and one pet, but can be adjusted as needed. Please contact me for more details.
Book Now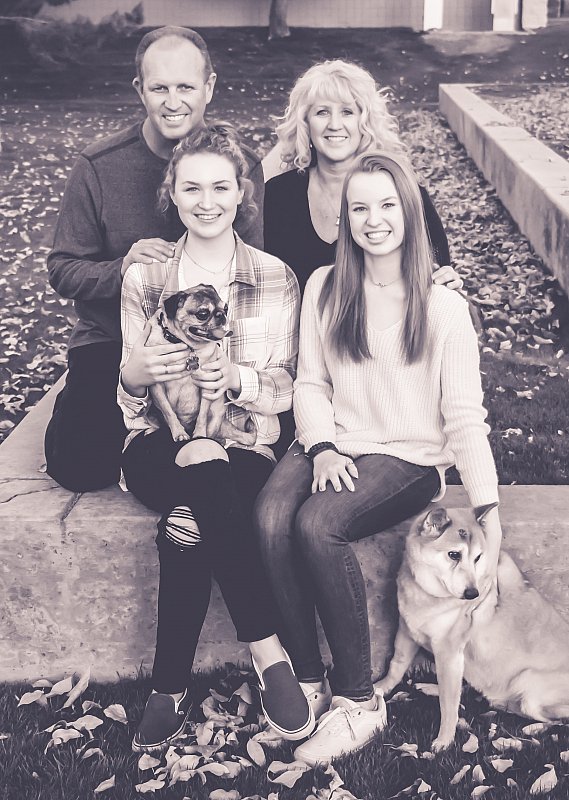 FAMILY GRANDIOSO ($100 Session Fee)

Do you have a large family gathering coming up? Are you having a family reunion with loads of family members on hand? Do you have a wide variety of ages, both kids, parents, grands, and other adults?
Contact me for details on how I can help you capture all of your family members in both individual family groups and as a whole on a grander scale.
For families with a group of 11 - 25 people and/or pets, and no matter what ages, I know I can accommodate what you are looking for. Please contact me so that I might be able to help you customize the experience you want for your whole family!

Book Now