YOU'RE A SENIOR!
You finally made it and I know for a fact that your Senior Year is pretty big deal to you! Be proud of yourself and enjoy these last few moments before you move on to another chapter of your lives. Part of capturing that sensational feeling is freezing it in a moment of time with your Senior Photos. Let me help make your experience a fun and memorable one. I promise you won't be disappointed!
** All Senior Sessions require a 50% non-refundable deposit on the Session Fees. The remaining 50% will be added to the final invoice.
Book Now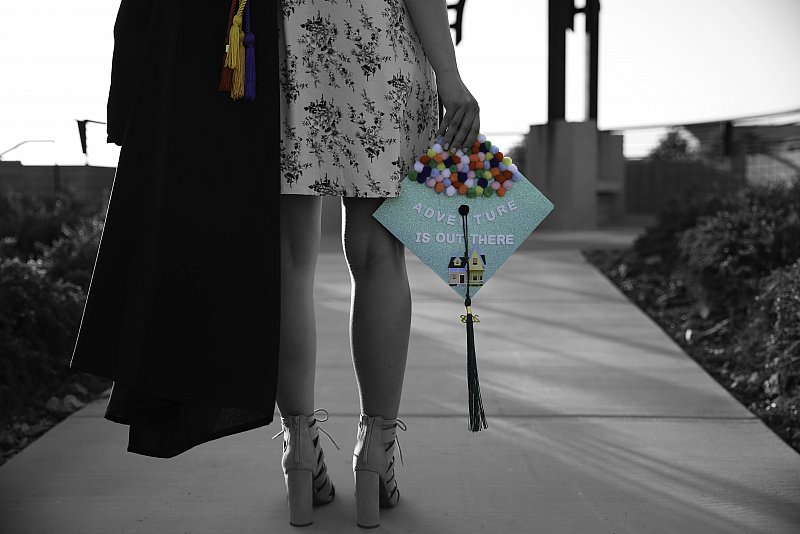 PARADE AND PAGEANTRY ($100 Session Fee)

We all know that Seniors and their families have a TON on their plate during their last year of High School. I try to keep things as simple as possible when it comes to Senior Photos. Designed 'A La Carte' style, you get to pick and choose the best of what I have to offer, and design a custom package for all of your exact wants and needs.
Included in this package:
1. One FULL photoshoot. Choose any season you want (Holidays, Spring, Fall, Summer, etc.) and in any style you'd like (Elegant, Sporty, Casual, etc.) (Up to 2.5 Hours and up to 2 Locations)

2. One 'Cap n' Gown' session up to an additional 30 minutes and 1 location. (Can be done at the same time as your regular photoshoot if you already have your Graduation Attire)
WHAT TO EXPECT:

Your investment with Black Forest Images is put to work and goes way beyond the actual photoshoot. I spend several hours going through hundreds of photos taken, picking out the best ones, and creating fully edited images on every one that is chosen.
Once the editing is complete, we will meet in person for the "Reveal Session" where you will be able to see all the images IN HAND.
By having a tangible photo in your hand, you will be able to pick and choose your absolute favorites without relying on a computer monitor to deliver the right colors and quality. The proofs and can even be purchased and taken home THAT DAY!
At the reveal session, we will discuss what images you would like to order in Prints, Canvas, Custom Framed Prints, Signature Albums, Books, Digitals, etc., and I will have several different examples of products I offer as well.
Book Now
POMP AND CIRCUMSTANCE - $350

If you want to add a little extra 'pizzazz' to your experience, consider adding the 'Pomp and Circumstance' option to your purchase which includes the following:
1. One 3' x 6' Graduation Banner (vertical or horizontal) to hang on your front door, garage, or at your Graduation Party.*
2. Fifty (50) Custom Print, Double-Sided Graduation Announcements with Foil-Lined, Pre-Stamped Envelopes.**
3. Fifty (50) Thank-You Cards with Pre-Stamped Envelopes.**
* Other sizes available. Contact me for details.
** Additional Graduation Announcements and/or Thank-You Cards can be purchased in sets of 25 each.

Book Now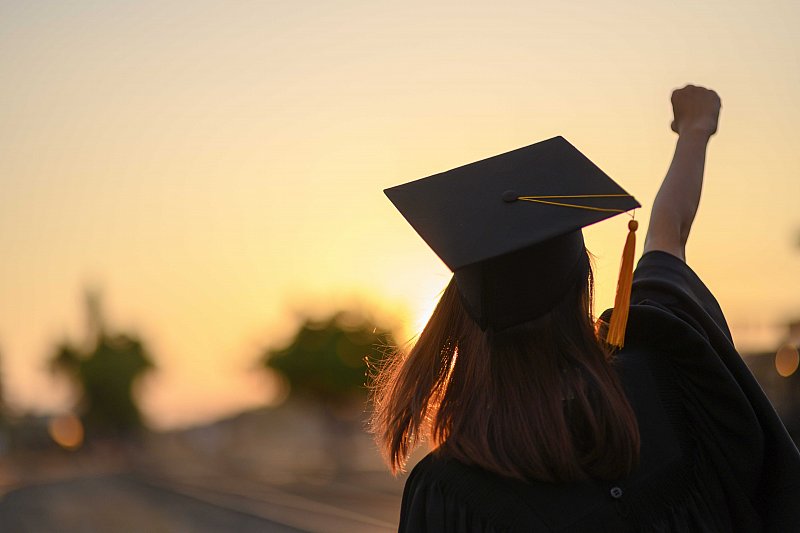 EXTRAS!
BUT WAIT! THERE'S MORE!
In addition to the standard Senior Photoshoot, there are additional 'Mini' Shoots available as add-ons to the original package. Contact me for pricing and details.
Winter Formal Mini-Session


Spring Formal Mini-Session

Homecoming Mini-Session

Senior Prom Mini-Session

Senior Sidekick Mini-Session (You and your favorite pet)


Or add a Discounted Family Session
* All Mini-Sessions include up to one hour and one location, and are designed for yourself and one other individual or date. More people can be added for an additional fee.
Book Now